Mini-Mapper 11: Motor board layout
We look at the layout of the prototype motor board, along the way taking a look at one way to transfer mechanical CAD data from FreeCAD to KiCad for board outlines and precise positioning of components, and we talk a bit about checklists!
The project repository is at tag episode-011 for this video.

The checklist I based mine on was developed by Andrew Zonenberg and is available here.

I get boards made by Aisler. They're good!
Here's the layout: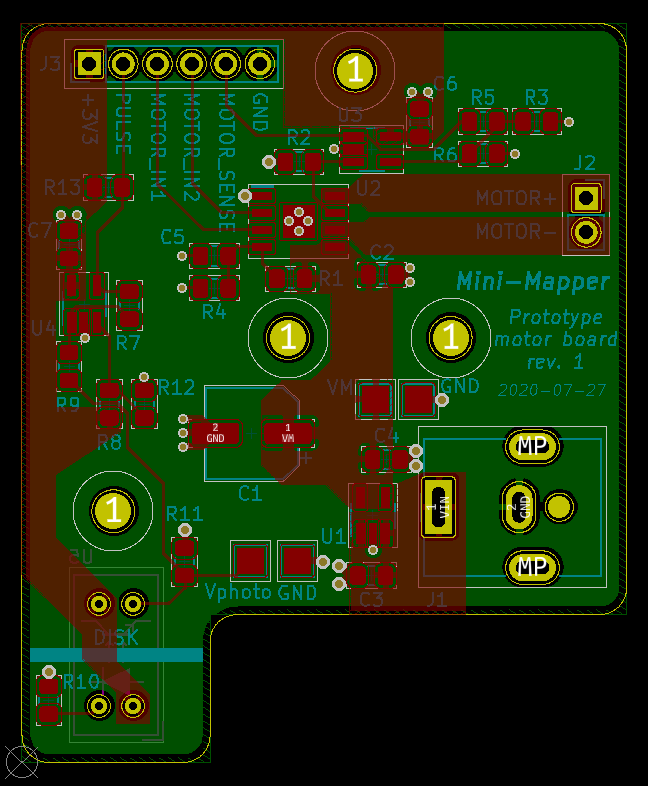 ---